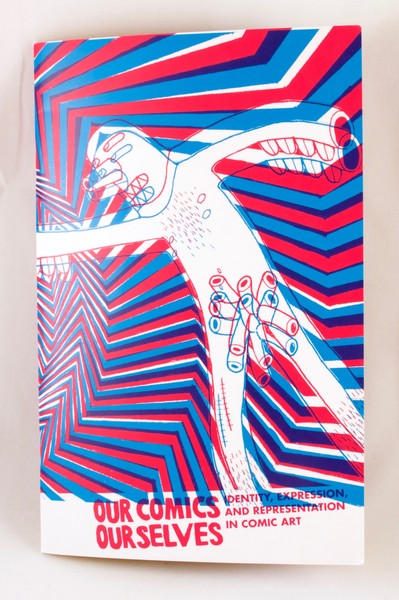 Our Comics, Ourselves: Identity, Expression, and Representation in Comic Art
Sandy Jimenez discusses the power of telling the truth in comics, and how—at age nine, growing up in 1970s South Bronx—the Peanuts comic strip was the most depressing shit he had ever read. Jay Odjick talks about growing up on a reservation near Quebec, and not finding comics written in his native Algonquin until he made them himself. William H. Foster points to his first experience seeing a black person represented in comics and how insulted he felt, but then finding the work of Richard "Grass" Green and the world of black super heroes and feeling more optimistic. And Leela Corman shares the thrill of discovering Love and Rockets as a 17-year-old, and rushing out to buy Book One.
You must log in to comment.