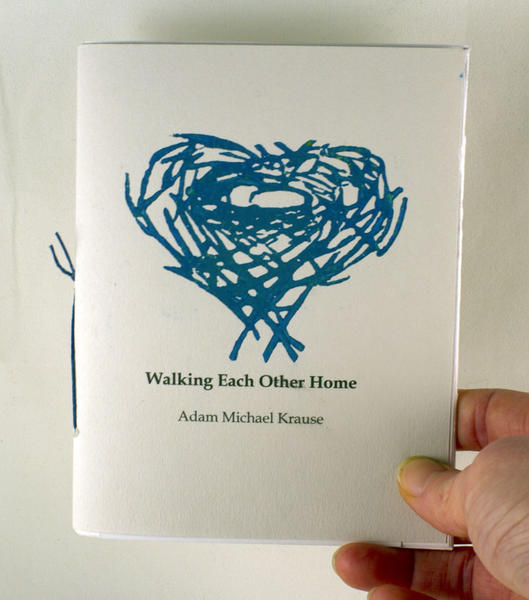 Walking Each Other Home (zine)
What is a home? Is it a place, a feeling? Is it perhaps a person? What does it really mean to be 'homeless'?
Walking Each Other Home invites us to think about our homes beyond the physical materials of the places we occupy and leaves us with this lasting thought, "Wherever you are, remember, you are in someone's home."
You must log in to comment.