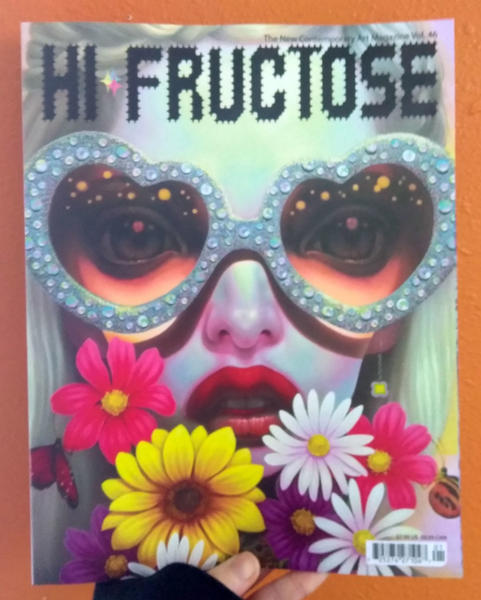 HI FRUCTOSE: Vol. 46
Breaking through the art world's "startling gray fortress guarded heavily by longstanding traditions and impenetrable narratives" is Hi- Fructose's mainstay. Volume 46 explores the ghouls and goons of Graig Gleason, the symmetrical wall paintings of urban artist Koralie, the pulpy noir prints of Ryan Heshka, and more!
You must log in to comment.