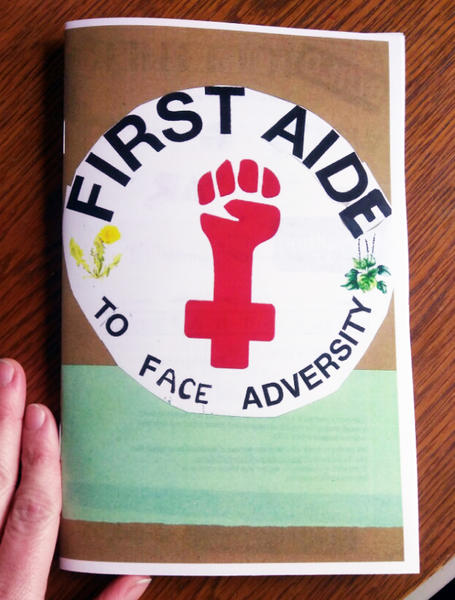 First Aide To Face Adversity
First Aid To Face Adversity is a zine for diy first aide, great for personal use but also very useful for activists . Covering scene safety tips like how to avoid burn out, identity other healers, and the importance of obtaining consent to treat someone. Learn basic wound care for burns, splints, and injuries from chemical weapons like tear gas and pepper spray. This zine is a great resource and also shows you how to make your own herbal kits!
Each zine comes with a packet of seeds! Check out some of the other awesome zines by kuwa jasiri for more reading on sustainability, resistance, and recognizing your value.
You must log in to comment.