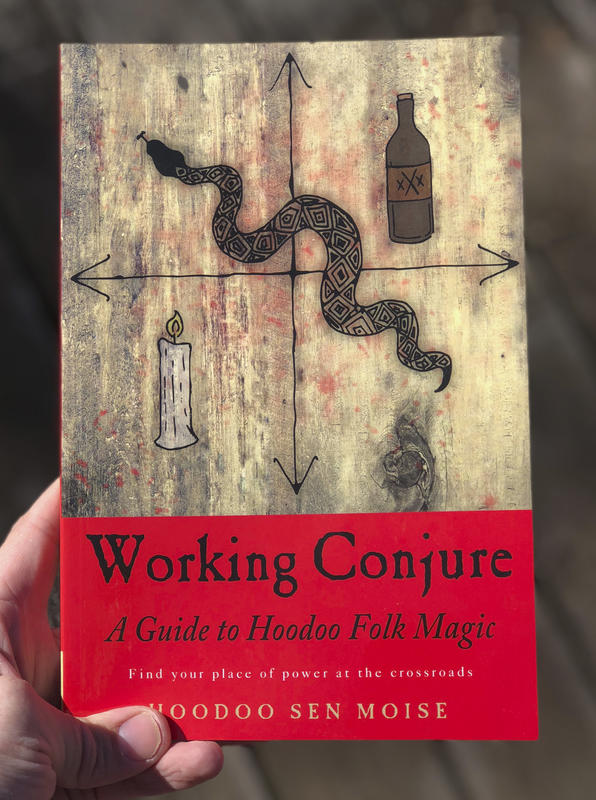 Working Conjure: A Guide to Hoodoo Folk Magic
Gain an insight into a different kind of magic than a lot of other witchy books out there: the practice of Hoodoo and conjuring, a type of controlled mystical spirit communication. Fascinating in its own rite, particularly because of its deep history in the American south, there's also a lot of practical advice and direction for everyday use here as well. Acclaimed for being a great resource to combat misinformation spread on the internet and provide reasonable and straightforward teaching. A dash of theory, a healthy dose of traditional homage, and a sprinkle of hope that we can use this mystical wisdom to improve our lives and maybe even the world.
You must log in to comment.