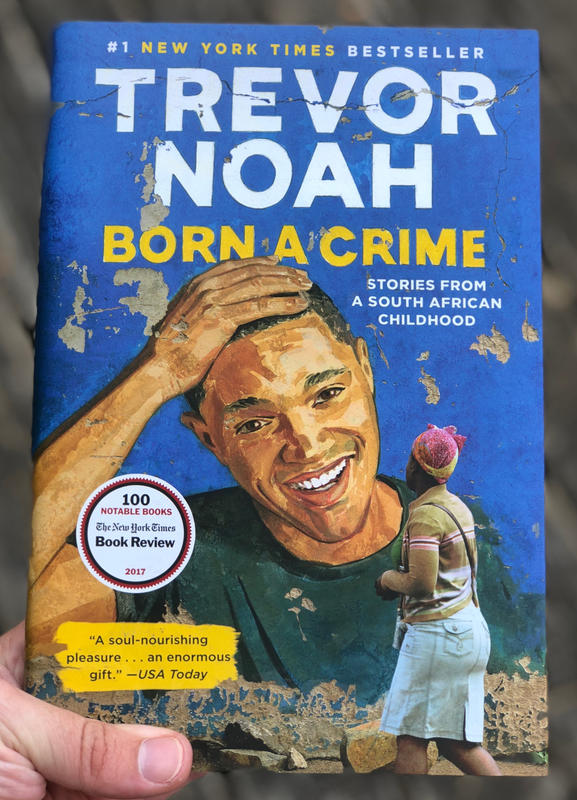 Born a Crime: Stories from a South African Childhood
He may be a TV host, but his story is anything but normal. Learn how one of the most popular talk show personalities grew up, from South African to immigrant life. A good read for any autobiography enthusiasts, or literally anyone who enjoys a good story. Trevor Noah brings his lovely voice to the book as he describes his life and the way his experiences shaped his life perspective.
You must log in to comment.