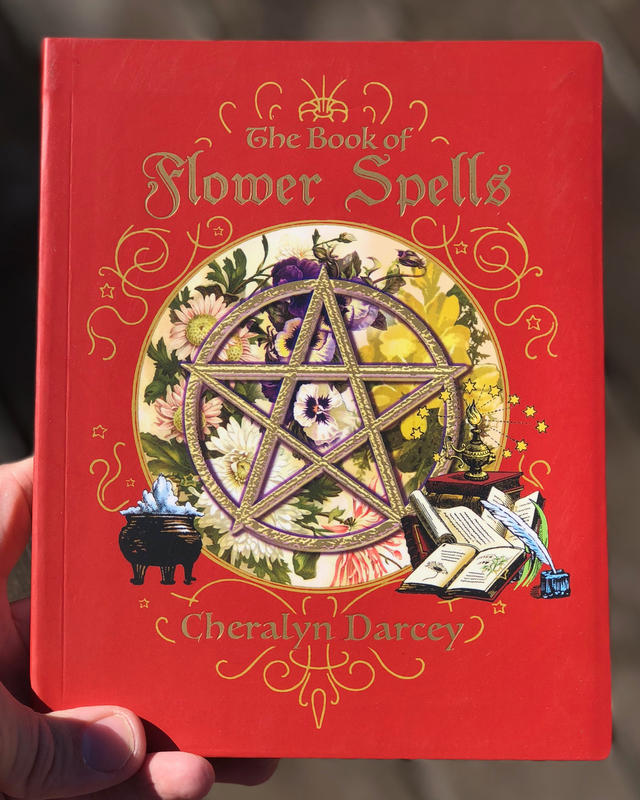 The Book of Flower Spells (Spellbook Series)
Flowers are more than just beautiful plants. With Cheralyn Darcey's insightful book of 60 flower spells is the perfect addition to any witches out there, as well as a great present for those with mystical intentions. Not only do you get those spells, but you'll also get some of that basic shit you need to know before you start running around casting spells. Enough said. Check it out.
You must log in to comment.