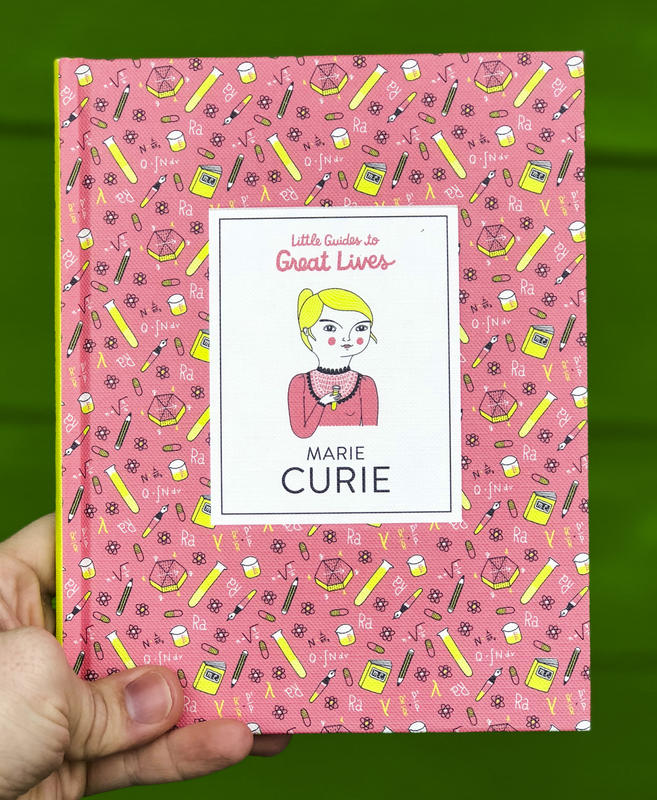 Little Guides to Great Lives: Marie Curie
In this cute pink-and-gold illustrated book about the prolific scientist, you'll get history and trivia on Marie Curie in this edition of the Little Guides to Great Lives series. Learn about her scientific achievements, such as the realization that "radioactivity was a property of atoms" and the achievement of being the first person to accomplish "the isolation of pure radium." Complete with an easy-to-follow timeline, this book walks kids from Curie's birth in Warsaw, Poland, all the way to today's current applications of her scientific discoveries.
You must log in to comment.