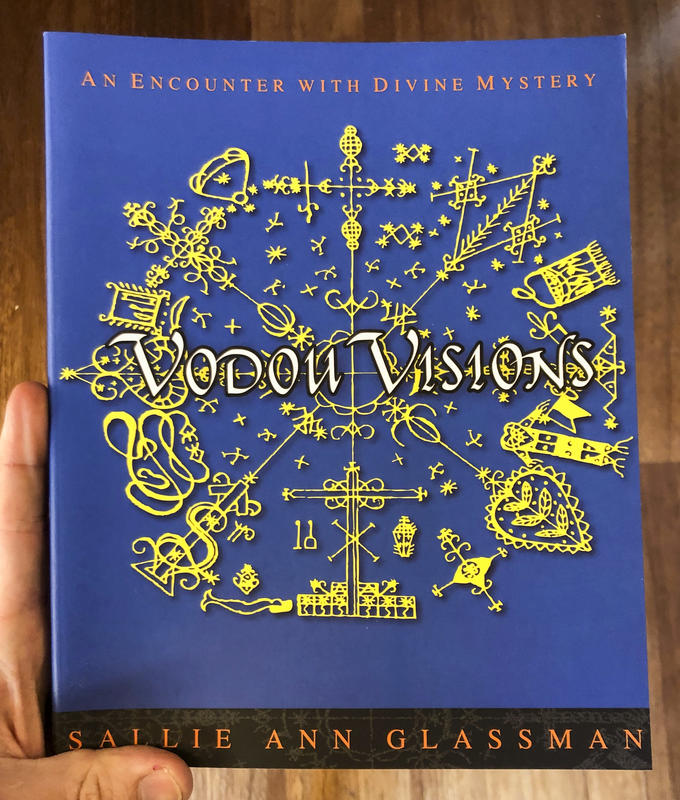 Vodou Visions: An Encounter with Divine Mystery
Vodou (or Voodoo) has a rich and powerful history. This beautifully illustrated book will introduce you to Vodou's ceremonies, communicate with the vibrant spirits known as Lwa, and grow in a uniquely creative spirituality. This guide is accessible to those just beginning their practice, to advanced Vodou practitioners. Whatever your experience level, enrich your life with this heartfelt resource.
You must log in to comment.