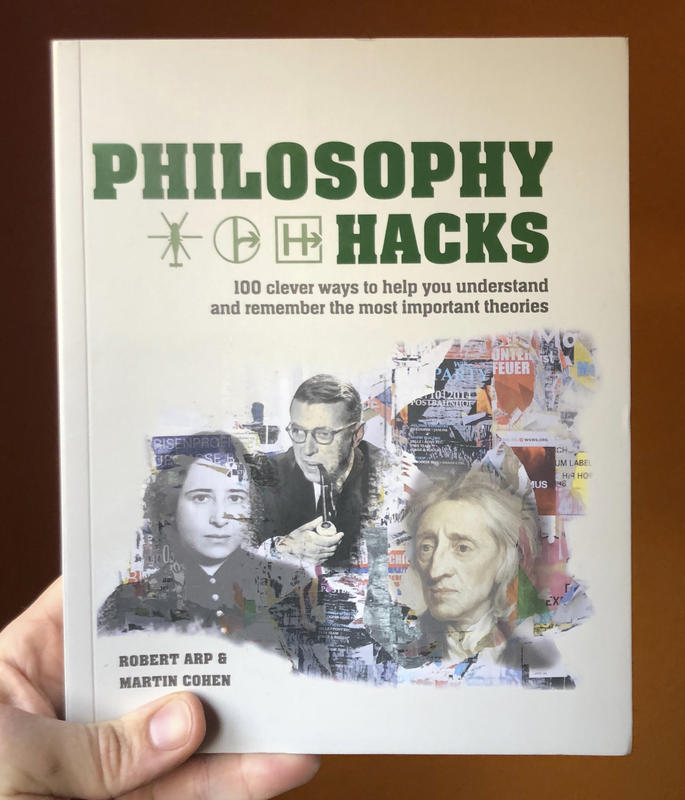 Philosophy Hacks: Shortcuts to 100 Ideas
To anyone studying philosophy, this book is a must. To anyone just wanting to learn more about philosophers and their ideas, this book is also a must. This easy to digest and concise book describes each theory in three separate ways: a general introduction with some helpful context, a short paragraph with the theory's core elements, and a one-liner hack to help you remember the concept. Easily understand the most important, and even complex, philosophical theories throughout history—like Aristotle's four causes, the theological doctrine of transubstantiation, and Richard Dawkins' blind watchmaker concept.
You must log in to comment.