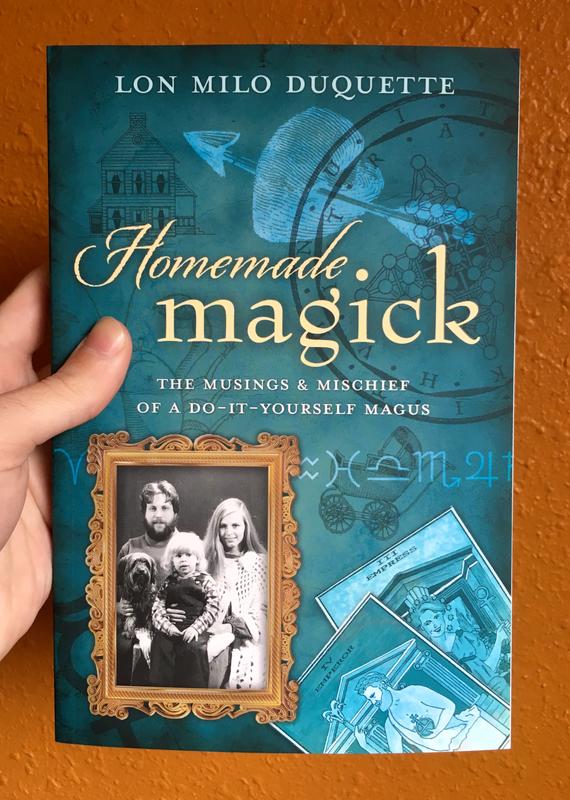 Homemade Magick: The Musings & Mischief of a Do-It-Yourself Magus
Lon Milo DuQuette shares how he integrated magic into his everyday life. In this memoir/how-to guide, DuQuette shares his pitfalls and successes alike, helping the reader learn how to integrate magic into their day to day life.
You must log in to comment.