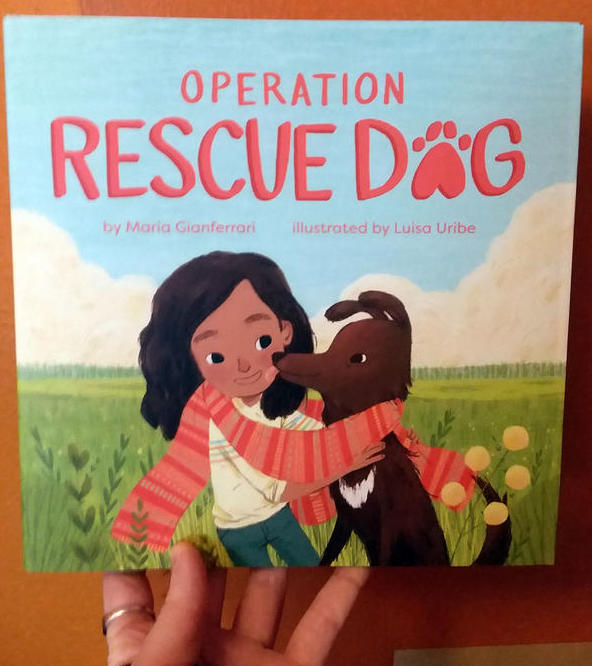 Operation Rescue Dog
Alma is missing Mami, who's deployed overseas. Lulu is a dog without a home. Alma's Abuela suggests they get a dog, for when Mami gets home. Alma and Lulu's stories run parallel only to ultimately end up intertwined. A sweet picture book about a lost dog looking for a home, and a family looking for a dog.
You must log in to comment.