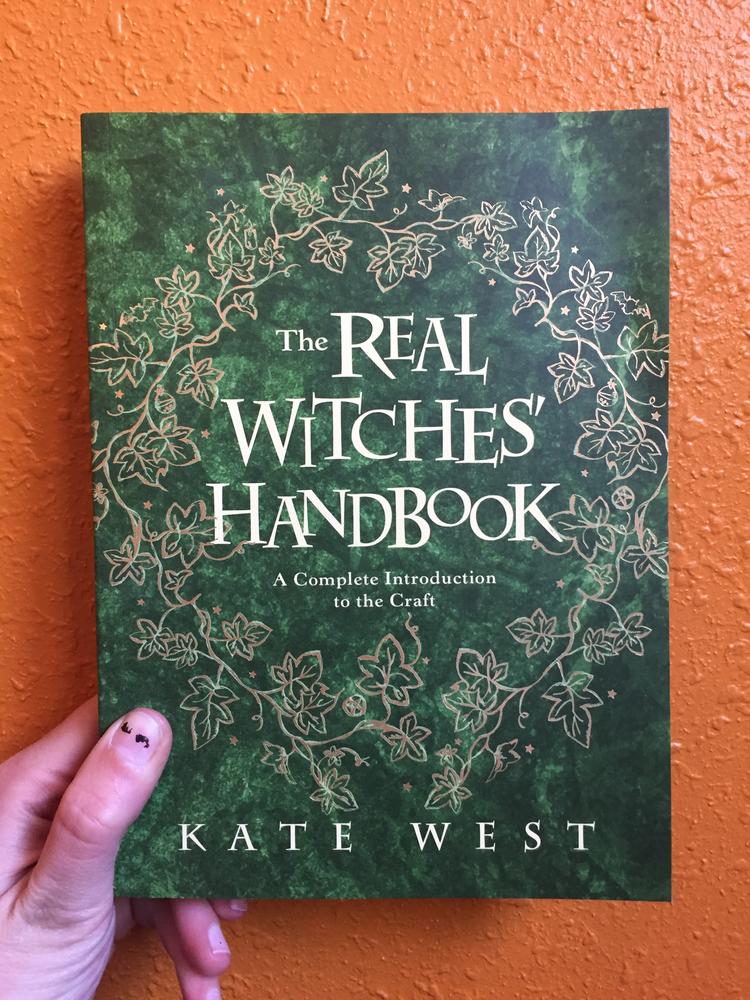 The Real Witches' Handbook
The amount of information out there about Wicca can be overwhelming. This book provides a brief, but complete, introduction to Wicca and the craft - going through the basics and helping you learn what's real and what's not. It's a great book for beginners of any age.
You must log in to comment.