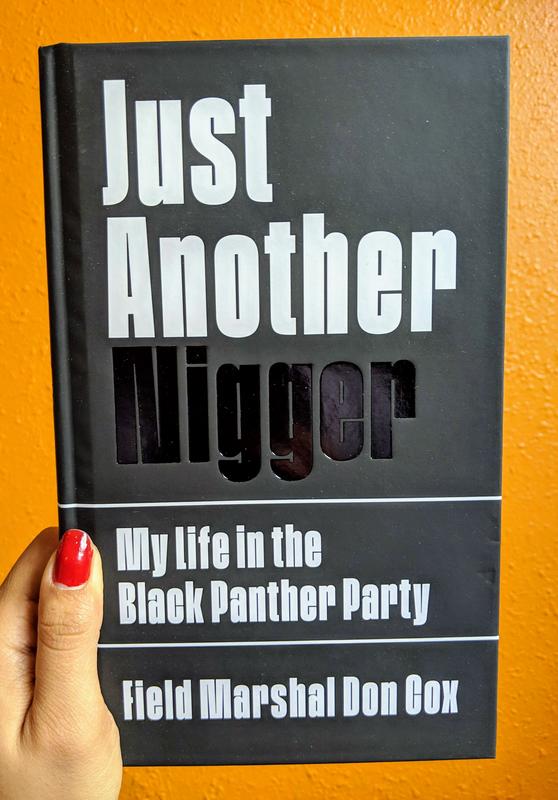 Just Another Nigger: My Life in the Black Panther Party
A memoir of Don Cox's years in the Black Panther party. Cox joined a year after its founding and rose through the ranks before leaving after Huey P. Newton came to power in the party. This book has many never-before-told stories from the years Cox spent as a field marshal for the party.
Published after his death, the book retains the title he gave it - an homage to the W.E.B. Du Bois quote: "In my own country for nearly a century I have been nothing but a nigger."
You must log in to comment.