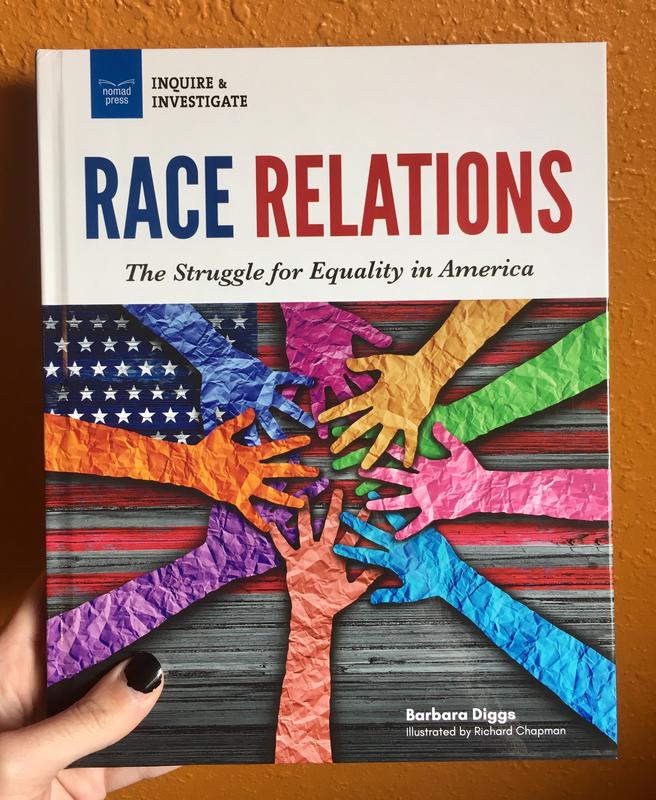 Race Relations: Struggle for Equality in America
An overview of current race relations - specifically those regarding African Americans - and how we got there. This book dives into the history of slavery, and doesn't shy away from hard-hitting facts about the present day and how Donald Trump continues to highlight inequalities and existing systemic racism.
You must log in to comment.