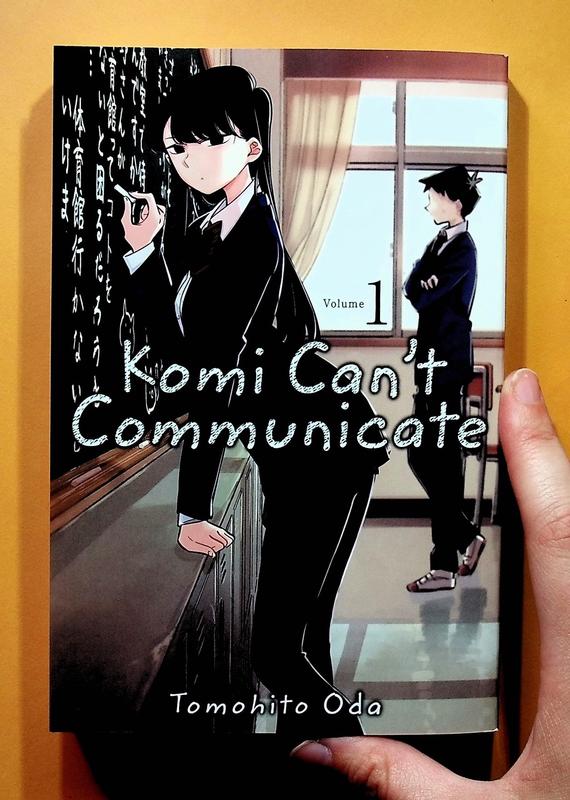 Komi Can't Communicate, Vol 1
Sometimes an aloof person is actually just a wallflower who doesn't know how to make friends. Tadano is also timid, but when he meets Komi, he realizes she's not stuck up but is just bad at making friends. To help, he decides to help her make 100 friends!
You must log in to comment.