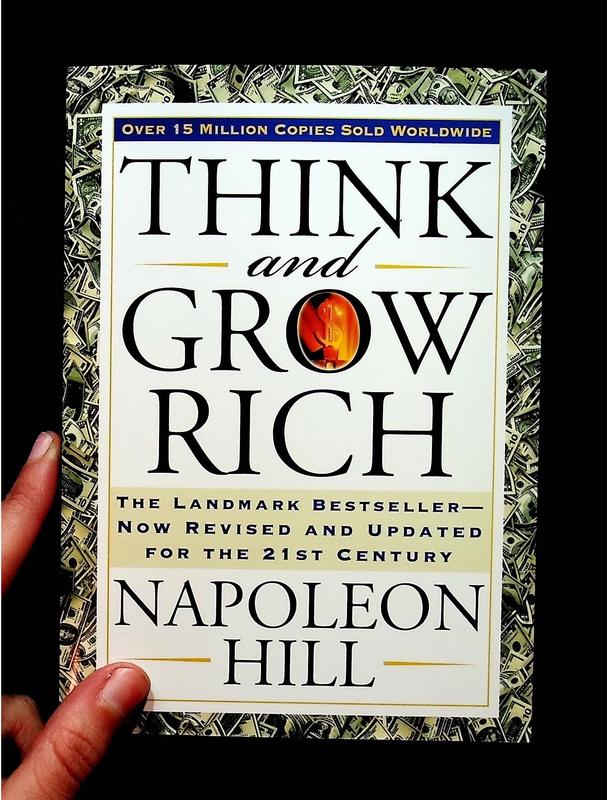 Think and Grow Rich: The Landmark Bestseller Now Revised and Updated for the 21st Century
Newly revised, this book compiles the thoughts from more than 500 of the most affluent people of the time. Learn how to make money and make it work for you with this guide.
You must log in to comment.