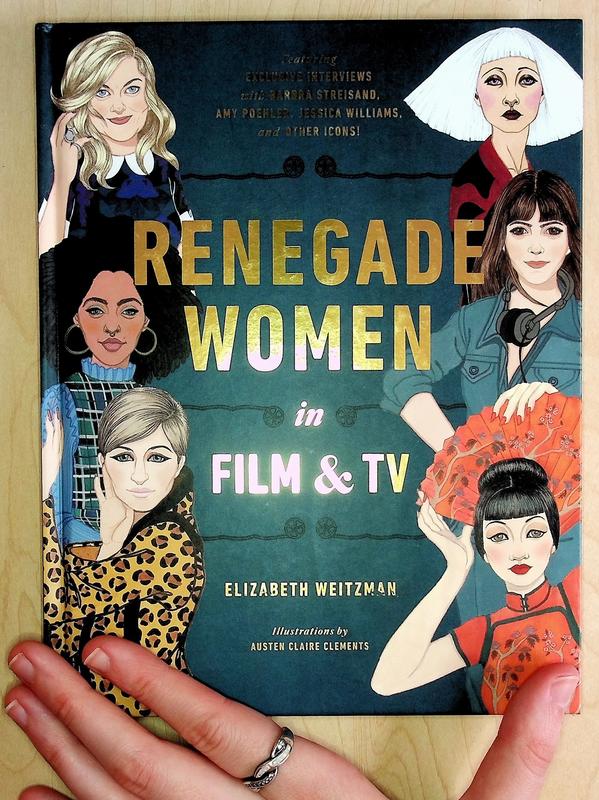 Renegade Women in Film and TV: 50 Trailblazers in Film and TV
A series of short biographies of women who made their name in Hollywood by not staying quiet and going with the flow. These 50 women changed how movies are made and helped shape the industry.
You must log in to comment.