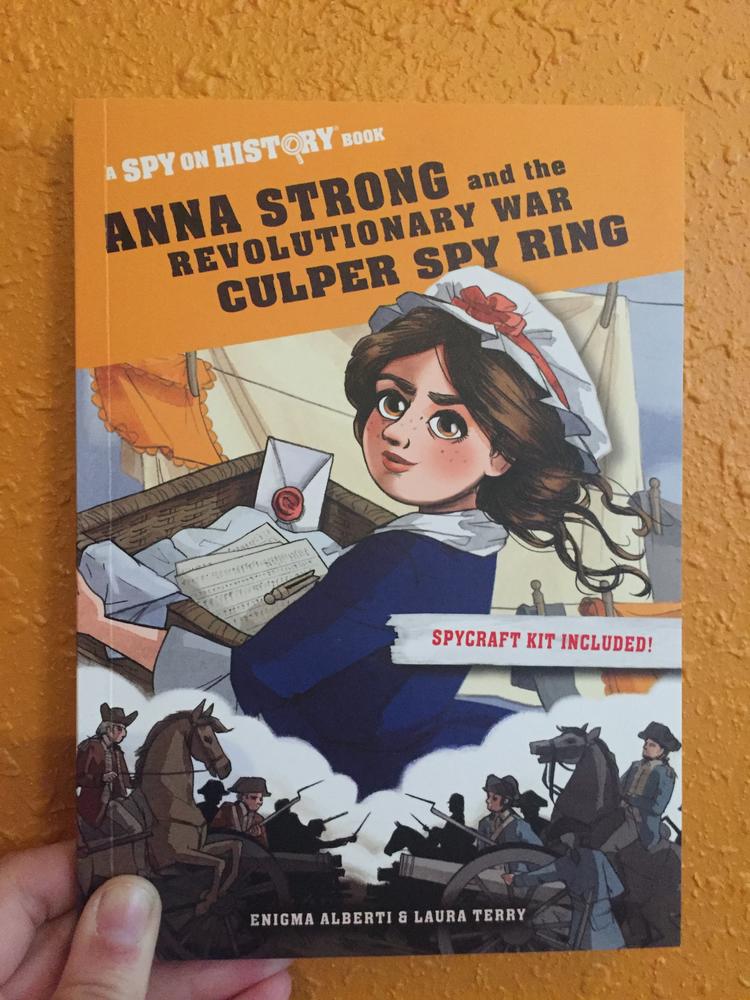 Anna Strong & The Revolutionary War Spy Ring
This interactive tale of intrigue, bravery, and revolution combines real historical events with spycraft tools for the reader to uncover Anna Strong's secret message within! Follow Anna as she and the Culper Ring spies defend against the Red Coats during our nation's infancy.
You must log in to comment.