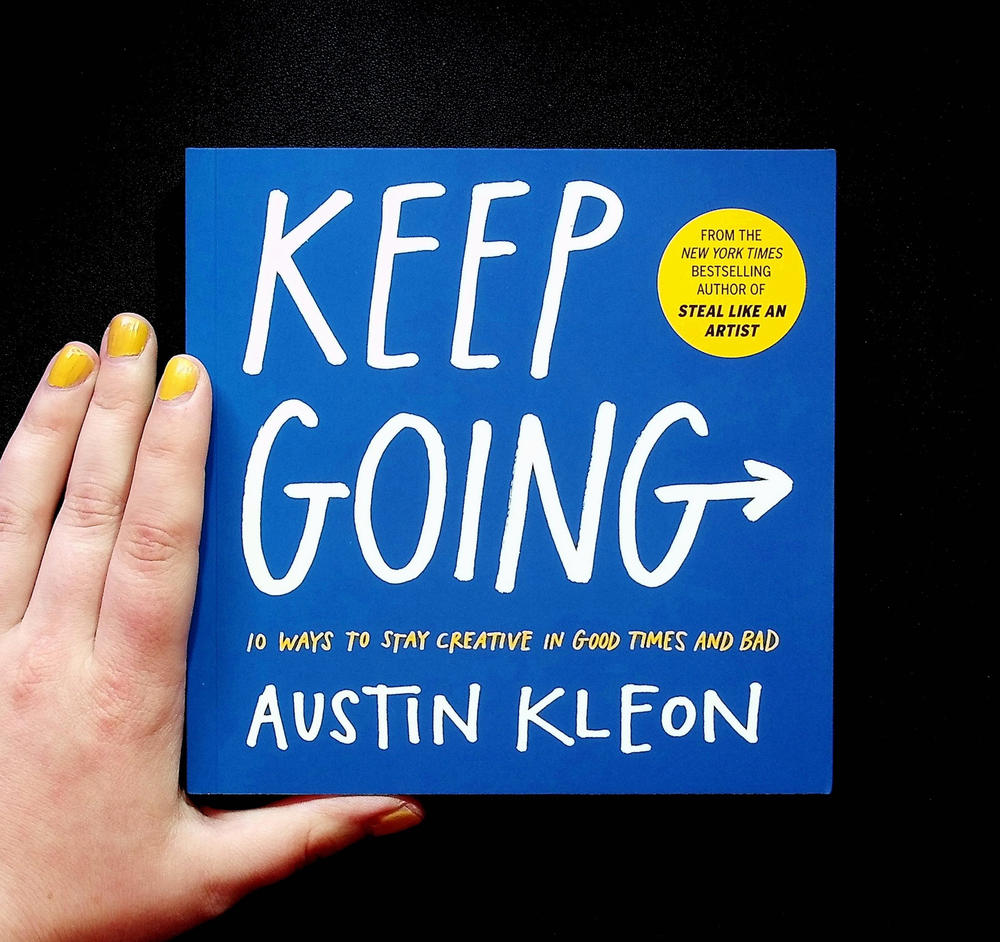 Keep Going: 10 Ways to Stay Creative in Good Times and Bad
From the best-selling author of Steal Like an Artist, Keep Going tackles how to keep making art and spending time on creativity, even when everything seems to be getting harder and harder. Filled with approachable and kind-hearted advice, this book will help you to push through life's messiness and keep working on the art that matters to you.
You must log in to comment.