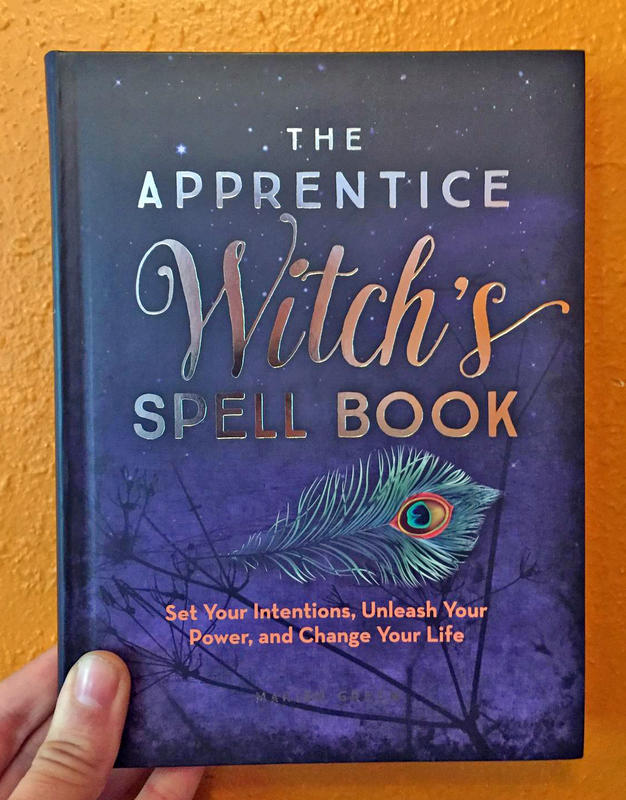 The Apprentice Witch's Spell Book: Set Your Intentions, Unleash Your Power, and Change Your Life
A super simple guide for the amatuer witch. Learn more about the elements, the planets, and the magic of time and dreams. Support and protect your physical, mental, and emotional health with 40 easy to learn charms and spells, illustrated in full-color pages.
You must log in to comment.