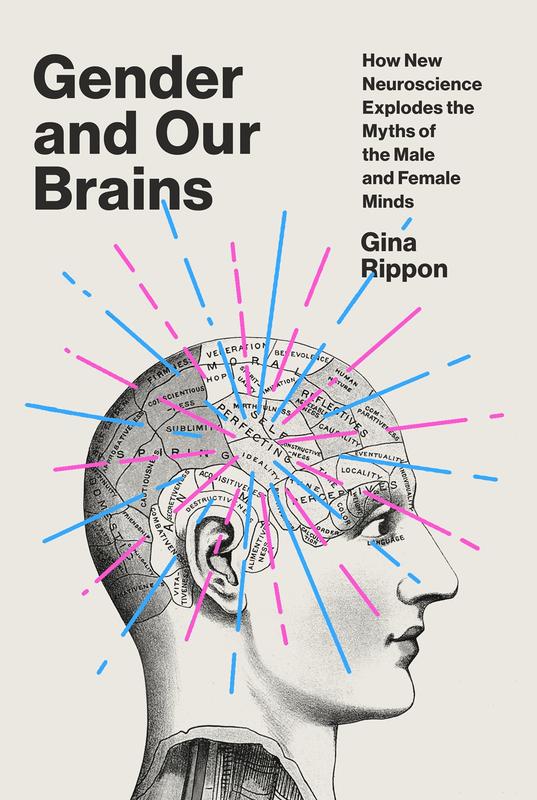 Gender and Our Brains: How New Neuroscience Explodes the Myths of the Male and Female Minds
Through scientific research and analysis discover the myth that a gendered difference in our brains exists. Unfortunately, we still operate in a gender binary world, where we are grostesquely dominated by messages about gender and sex. Grappling with and unpacking society's stereotypes and showing how these messages mold and confrom our brains is the main focus within this book. It begs its readers to throw out the binary and recognize the beauty in spectrums and diversity and complexity.
You must log in to comment.