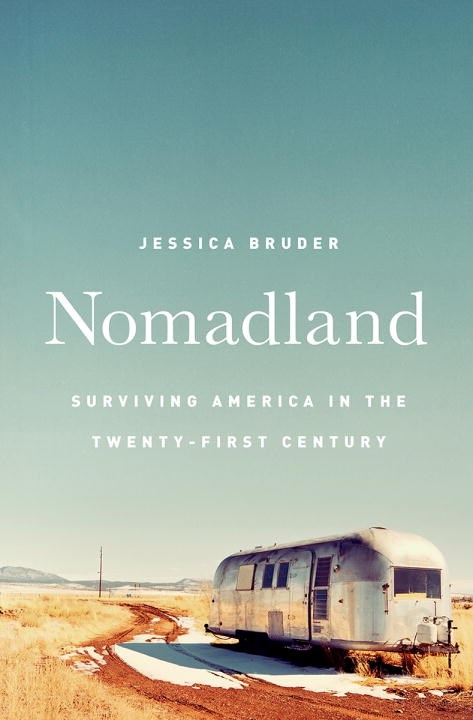 Nomadland: Surviving America in the Twenty-First Century
To many people who live in the United States, stability comes from a strong economy, steady employment, and a retirement plan. However, there are tens of thousands of Americans who make up a growing community of transient workers—a highly exploited low-cost labor pool that moves wherever opportunity and circumstance takes it. Jessica Bruder's Nomadland tells a relevatory tale of these workers and what it takes for them to survive.
Finalist for the J. Anthony Lukas Book Prize and the Helen Bernstein Book Award for Excellence in Journalism, as well as being a The New York Times Book Review Editors' Choice, Kirkus Reviews Best Book of 2017, Library Journal Top 10 Book of 2017, Booklist Editors' Choice of 2017, and included in The New York Times Book Review's 100 Notable Books of 2017.
You must log in to comment.