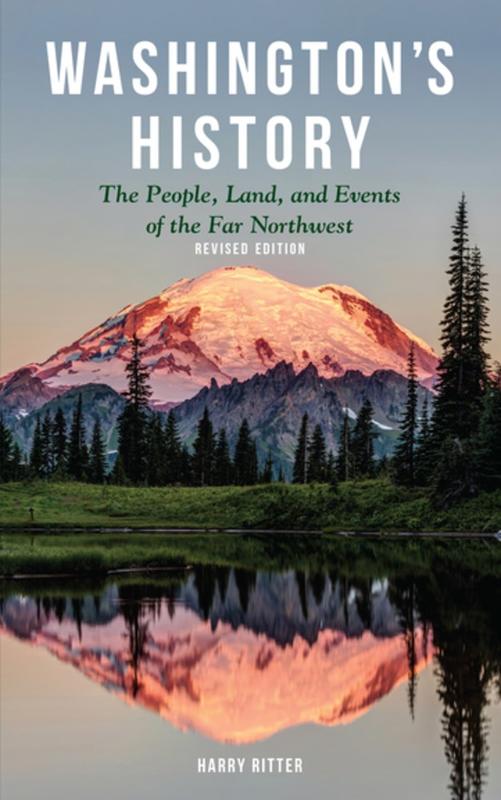 Washington's History, Revised Edition: The People, Land, and Events of the Far Northwest
This handy little book captures the history of Washington up to the modern day through dozens of vignettes of famous figures and events. Learn about everyone from Chief Seattle, the namesake of the city and Native American activist, to Billionaire Bill Gates and his Redmond-based corporation Microsoft. These tales are illustrated with original archival photographs that offer a glimpse into the natural beauty of a state that has captivated travelers for generations.
You must log in to comment.