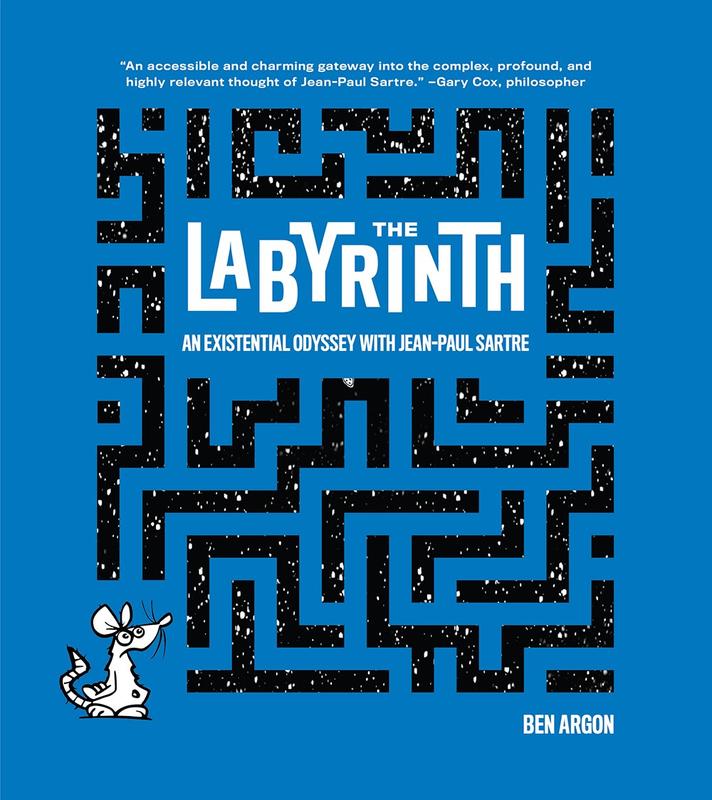 The Labyrinth: An Existential Odyssey with Jean-Paul Sartre
Two spirited rats trapped in a maze introduce us to Sartre's philosophy of existentialism in this graphic novel with rad cut-out cover. Particularly focusing on the ideas in the 1943 book Being and Nothingness, the rats question their purpose, contemplate blocks of cheese, run on a treadmill, and debate whether or not their choices are free and if their labyrinth is a trap. A clever, charming, and actually quite effective introduction to the ideas and arguments of existential philosophy.
You must log in to comment.