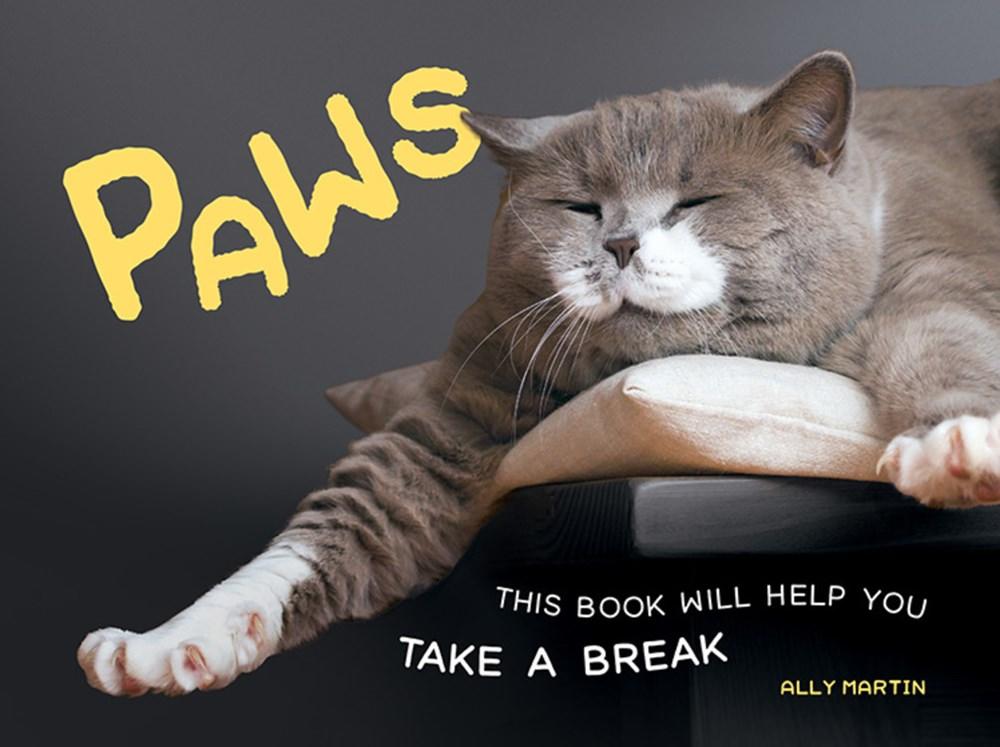 Paws: This Book Will Help You Take a Break
Need a little help relaxing? Too stressed out for your own good? If so, the kitties in this book have your back! Filled with adorable cat photos and inspirational quotes, this purrfect pageturner is sure to please.
You must log in to comment.