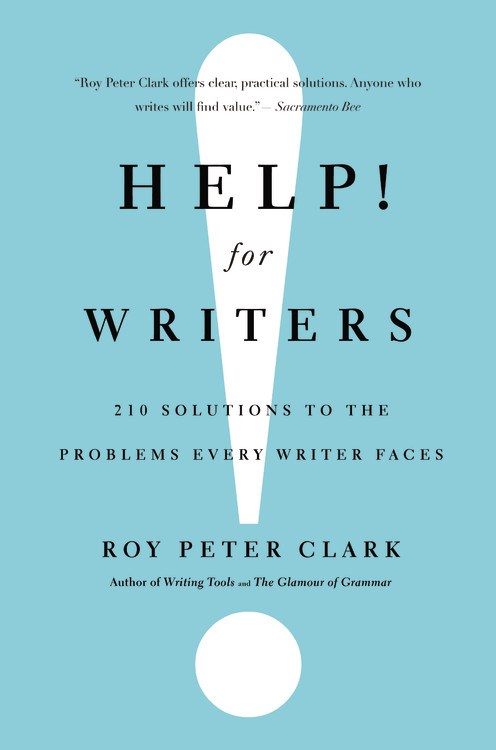 Help! for Writers: 210 Solutions to the Problems Every Writer Faces
A compendium of answers to your gnarliest writing questions and conundrums. Disorganized work habits? Can't think of what to write? Overwhelmed by too much material? Have particular struggles with beginnings, middles, or endings? Disgusted to find your work riddled with cliches or insecure about a lack of vocabulary? Hit a wall and can't go on? This extremely helpful, practical, and kind guide breaks down all these problems and more and offers step-by-step guidance to getting back on track to producing writing that you're proud of and that serves its purpose.
(This book may contain a small, black sharpie mark on the bottom edge, so that it can't be returned to a different wholesaler.)
You must log in to comment.