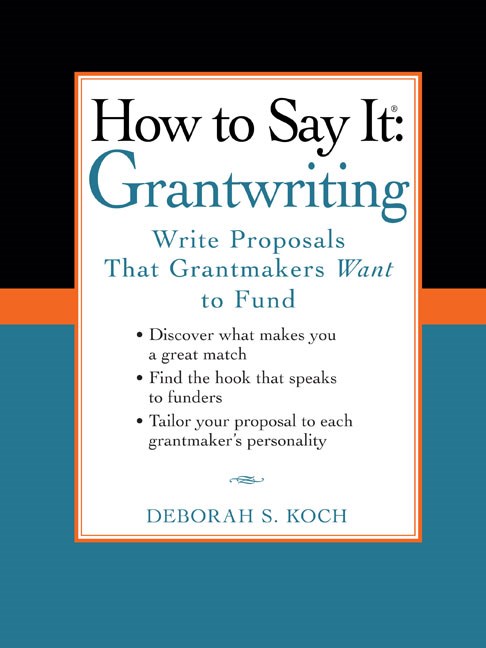 How to Say It: Grantwriting: Write Proposals That Grantmakers Want to Fund
Grants can help you make your dreams come true and change the world, but first you have to navigate a bewildering sea of bureaucratic processes. This guide helps you write grant proposals that fit both the work you want to do and the requirements of funders. This manual has a ton of examples, perspective, instructions, and general mentorship to see you through the daunting work of grantwriting.
(This book may contain a small, black sharpie mark on the bottom edge, so that it can't be returned to a different wholesaler.)
You must log in to comment.