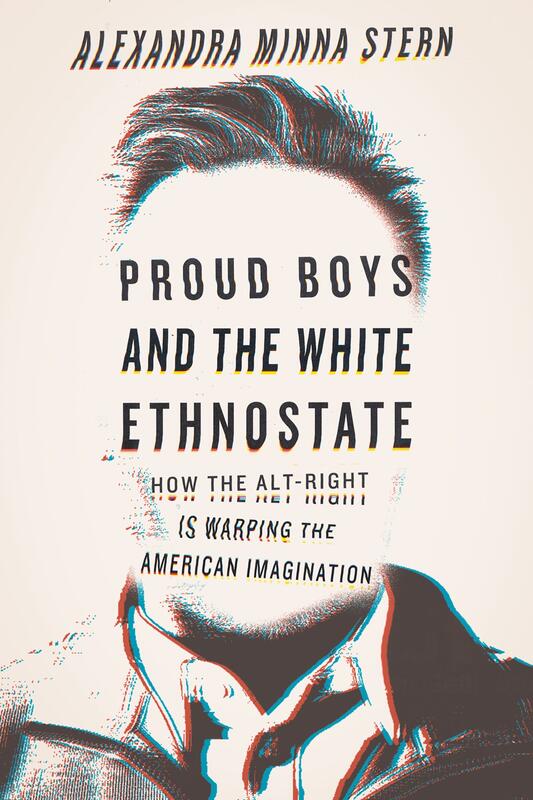 Proud Boys and the White Ethnostate: How the Alt-Right Is Warping the American Imagination
Since the early 2000s, the alt-right movement has been promoting its racist, sexist, homophobic, transphobic, xenophobic ideology throughout the US with increasing effectiveness. Stern walks us through the history, language, and core beliefs of this white supremacist movement, explaining concepts like red-pilling, trolling, and gender essentialism that are key to understanding this pervasive movement—and the genocidal vision it promotes. Chilling, essential read for understanding what is happening in our country today.
You must log in to comment.