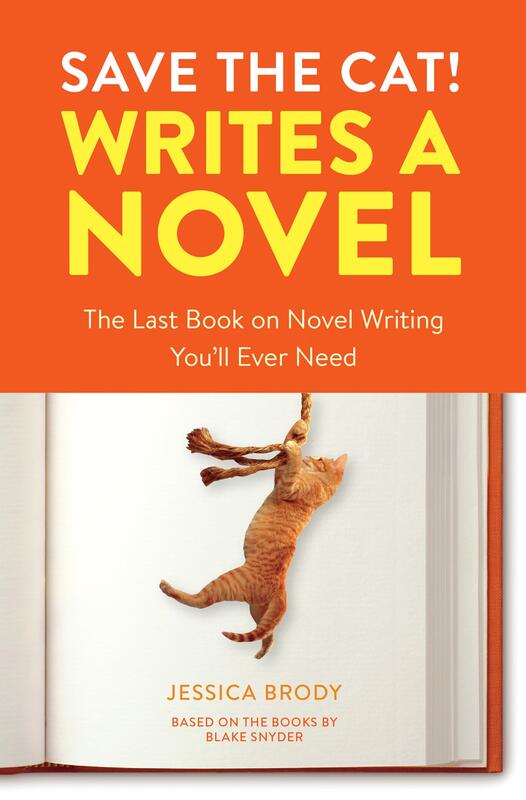 Save the Cat! Writes a Novel: The Last Book On Novel Writing You'll Ever Need
Based on the canonical methodology created for screenwriters, learn to make your novel into a page turner as gripping as a movie. Understand and practice the fifteen essential plot points (or "beats") to hold your reader's attention, troubleshoot a difficult manuscript, or map out your story before you begin writing, no matter what genre or style you work in. The book is broken down into chapters each describing a different plot theme, such as "Whydunnit," "Dude with a problem," or "Superhero," and offers sample "beat sheets" from real bestsellers that use each type of plot, breaking them down into pieces so you can see how they're put together.
You must log in to comment.