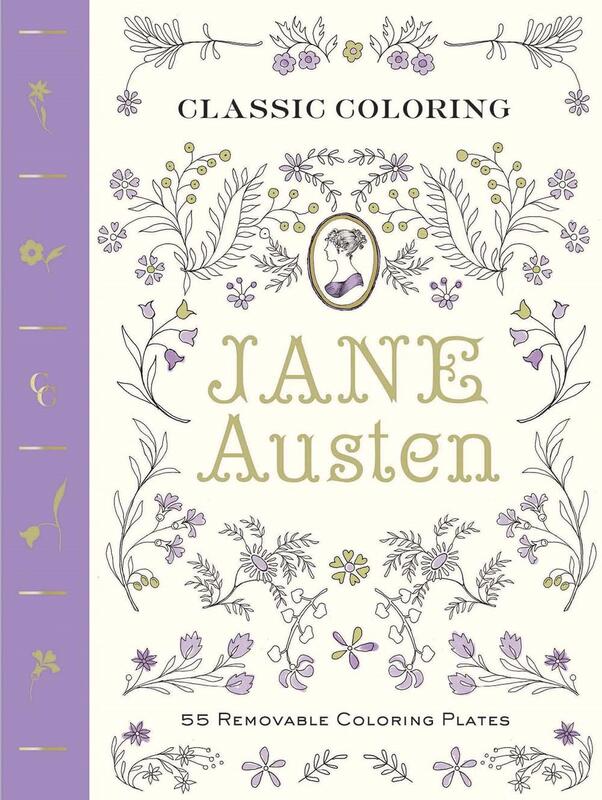 Jane Austen (Classic Coloring)
Color the costumes, the drawing rooms, and the characters from your favorite Austen novels: Pride & Prejudice, Emma, etc. Luscious thick pages, easily removed, can handle watercolors & markers as well as colored pencils. Draw with Sense & Sensibility.
(This book may contain a small, black sharpie mark on the bottom edge, so that it can't be returned to a different wholesaler.)
You must log in to comment.