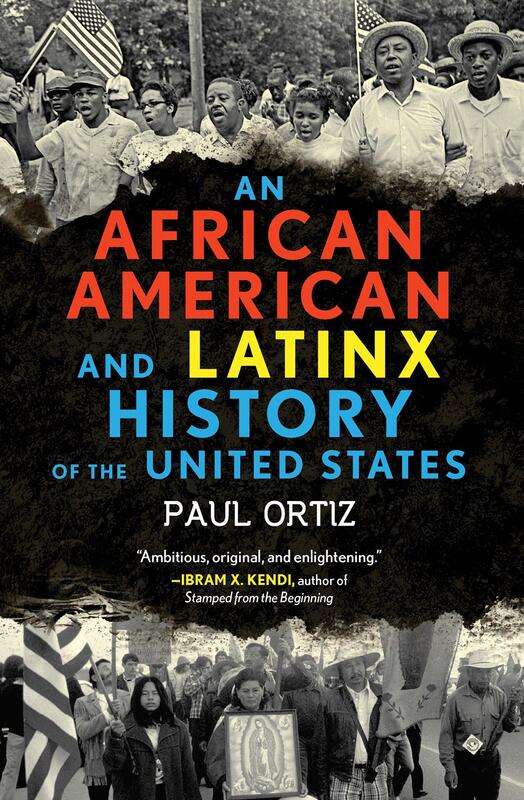 An African American and Latinx History of the United States
"When Martin Luther King, Jr. was assassinated in Memphis, farmworker organizers in California immediately understood that he had been 'killed helping workers to organize'." Spanning over 200 years, this revolutionary history centers and connects African American, Latinx, and Indigenous voices and stories. This is a history of working classes organizing against imperialism, with strong ties with and influences from the Global South. Linking the US civil rights movement with the Mexican labor movement and Latin American revolutionaries, this history refuses to take the US out of context. From the Haitian Revolution to Black Lives Matter, Ortiz confronts racism, police brutality, the exploitation of immigrants, and gives us tools to understand everything we see in the news today.
You must log in to comment.