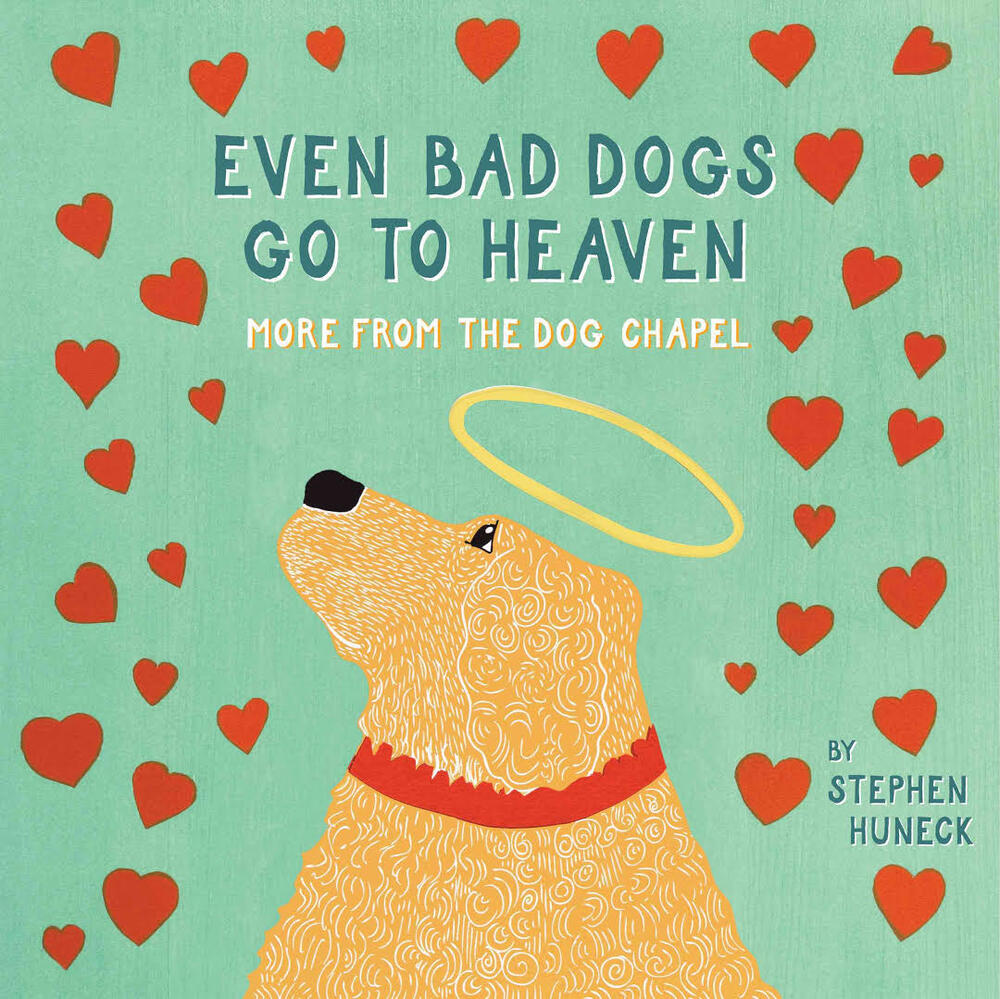 Even Bad Dogs Go to Heaven: More from the Dog Chapel
Are you grieving the loss of a four-legged companion? Artist Steve Huneck, creator of the Dog Chapel ("all breeds, all creeds"), is here to help. His simple color illustrations of dog lives offer comfort and a reminder of the richness that pets bring to our world. Appropriate for children (grades 2 and up) & adults.
(This book may contain a small, black sharpie mark on the bottom edge, so that it can't be returned to a different wholesaler.)
You must log in to comment.