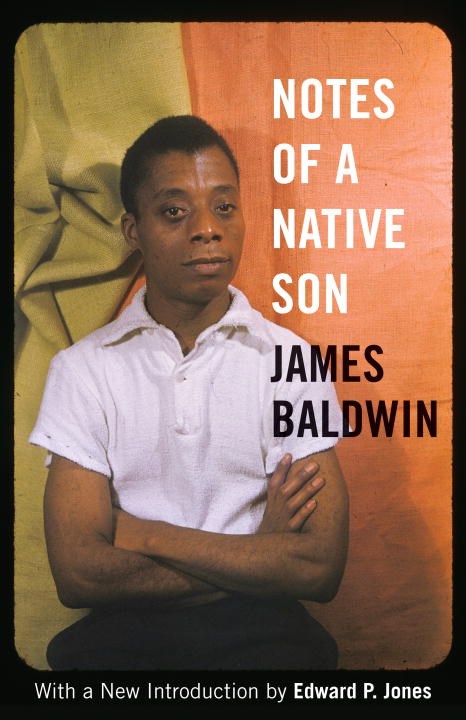 Notes of a Native Son
In an age of Black Lives Matter, James Baldwin's essays on life in Harlem, the protest novel, movies, and African Americans abroad are as powerful today as when they were first written in the 1940s and early 1950s, when Baldwin was only in his twenties. These essays capture a view of Black life and Black thought at the dawn of the civil rights movement. Writing as an artist, activist, and social critic, Baldwin probes the complex condition of being Black in America. With a keen eye, he examines everything from the significance of the protest novel to the motives and circumstances of the many black expatriates of the time. An intimate portrait of Baldwin's own search for identity as an artist, as a black man, and as a US American.
You must log in to comment.