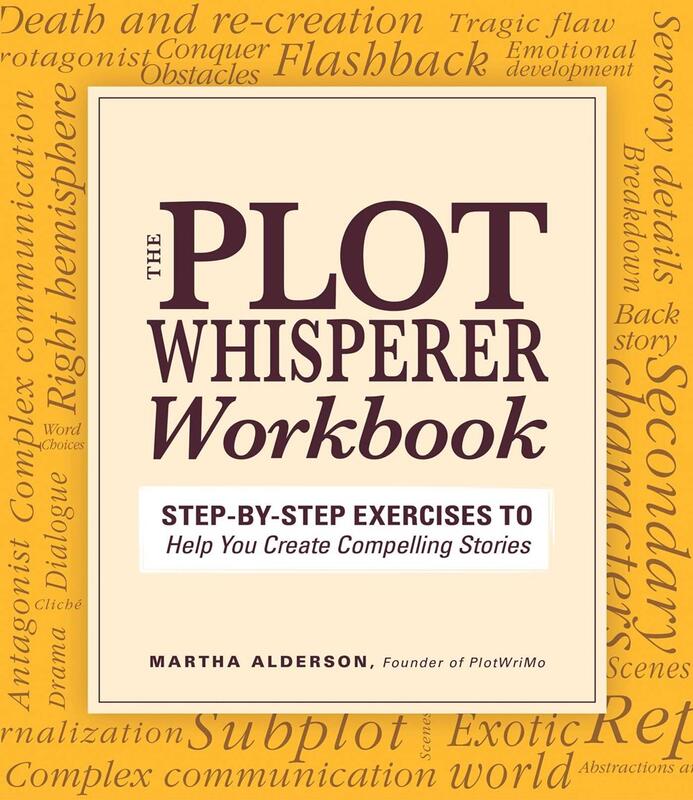 The Plot Whisperer Workbook: Step-by-Step Exercises to Help You Create Compelling Stories
An interactive workbook for transforming your brilliant idea for a novel or rough manuscript into a stunning, page-turning bestseller, using the key elements of storytelling. Companion to The Plot Whisperer, but you can use this workbook on its own, too.
You must log in to comment.