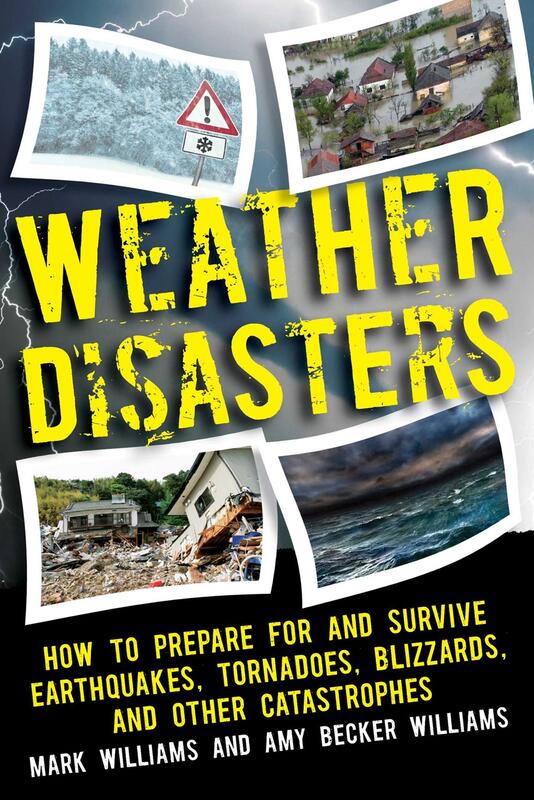 Weather Disasters: How to Prepare For and Survive Earthquakes, Tornadoes, Blizzards, and Other Catastrophes
Two disaster survivors walk you through the science behind various natural catastrophes and how best to prepare for, survive, and recover from them. Statistics put things in perspective and resources help you cope when the twister strikes too close to home.
(This book may contain a small, black sharpie mark on the bottom edge, so that it can't be returned to a different wholesaler.)
You must log in to comment.