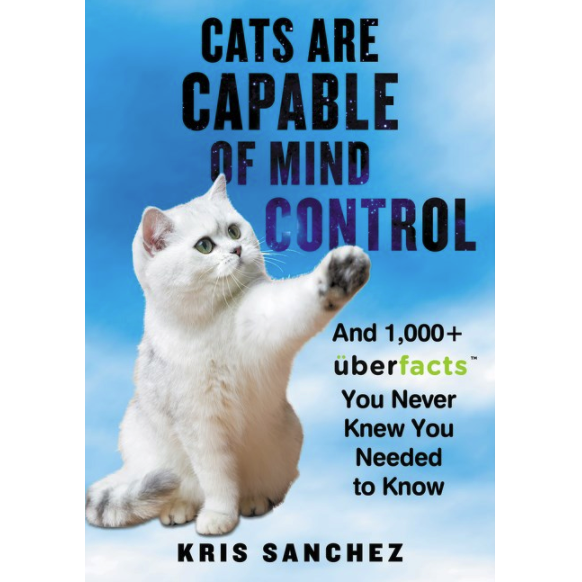 Cats Are Capable of Mind Control: And 1,000+ UberFacts You Never Knew You Needed to Know
Fans of factoids and pub quizzes will love this compendium of fun and amazing science tidbits. You probably did know that vultures can digest anthrax safely. But did you know that snot from a sneeze can travel as fast as 200 mph? Yikes. Fascinating for teens & adults alike.
You must log in to comment.