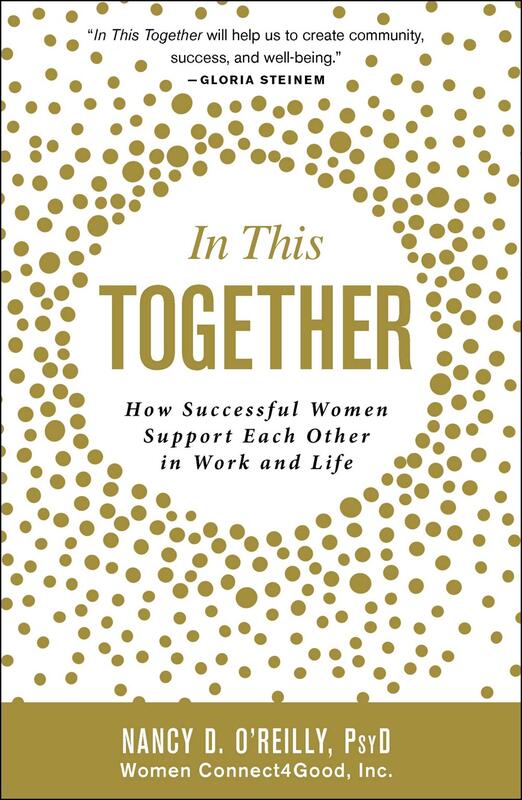 In This Together: How Successful Women Support Each Other in Work and Life
From me too to pay equity, women are stronger when they work together. Here, 40 successful women from different walks of life share their stories of connection and overcoming abuse and all stereotypes. Dealing with male bullies and mean girls, becoming tougher or more supportive of vulnerability, these are stories from which all people can learn.

(This book may contain a small, black sharpie mark on the bottom edge, so that it can't be returned to a different wholesaler.)
You must log in to comment.