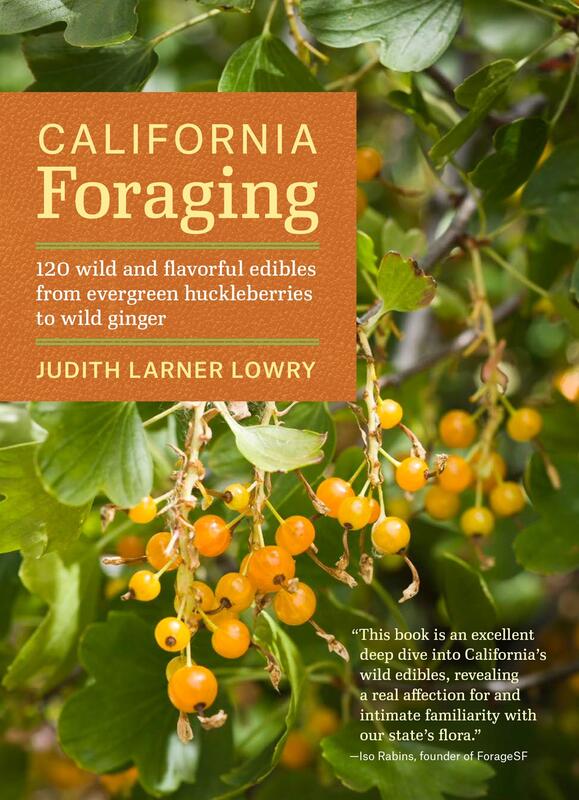 California Foraging: 120 Wild and Flavorful Edibles from Evergreen Huckleberries to Wild Ginger
California's a natural wonderland. Learn to find a snack, cultivate helpful plants, or forage up some medicine no matter where in the state you find yourself. Identify borage, buttercups, huckleberries, ginger, onions, tree mallow, wildrye, and many more, and learn when and how to harvest them, and get tips on preparation. Includes information about bioregions, seasons, safety, and respecting the land and its plants. Live off the land or just open your eyes to the wonders of the natural world around you.
You must log in to comment.