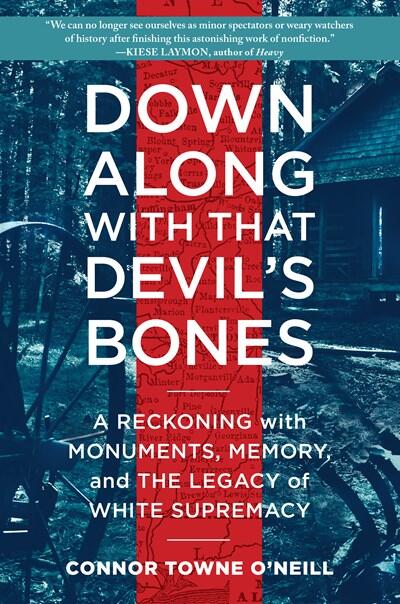 Down Along with That Devil's Bones: A Reckoning with Monuments, Memory, and the Legacy of White Supremacy
A fresh look at racism in the US through the lens of racist monuments. A young journalist interviews people who feel strongly about removing public statues of KKK leaders, slave owners, and Confederate generals, and to others who feel just as strongly about preserving and celebrating them. The result is bracing, sobering, and important; once you've read this perspective on our country's history, you'll never be able to unsee it.
You must log in to comment.