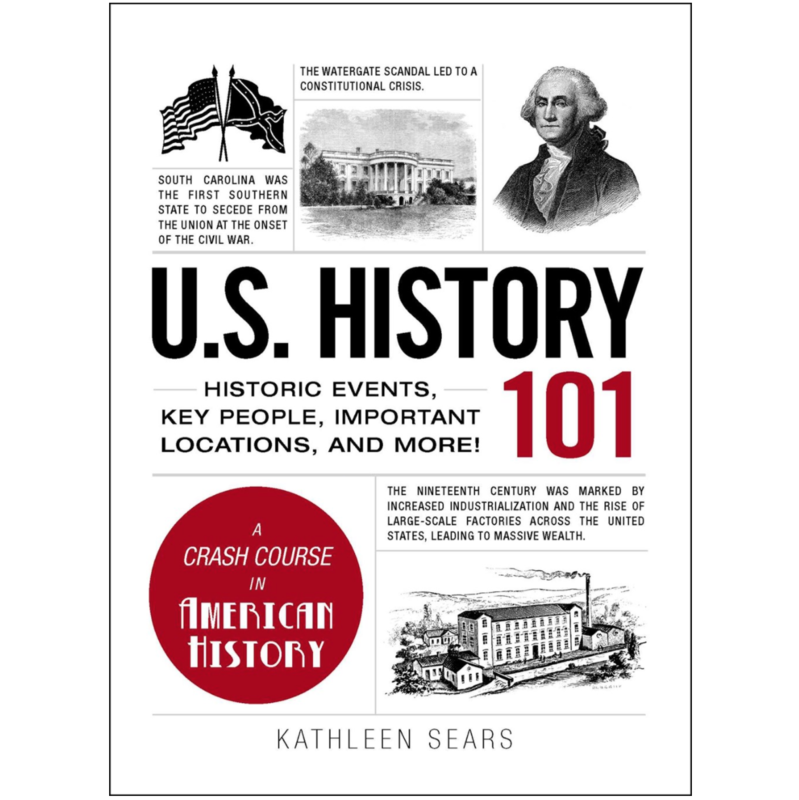 U.S. History 101: Historic Events, Key People, Important Locations, and More!
Get a grip on U.S. history even if you didn't really learn it in school. From the Declaration of Independence to Barack Obama, you'll learn enough in bite-sized pieces to get you through pub trivia night, or to give you a refresher to put current events in perspective.
(This book may contain a small, black sharpie mark on the bottom edge, so that it can't be returned to a different wholesaler.)
You must log in to comment.