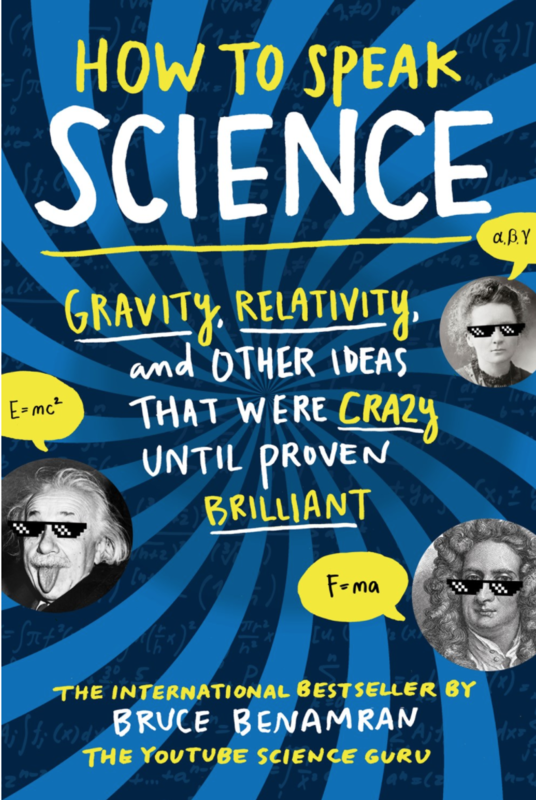 How to Speak Science: Gravity, Relativity, and Other Ideas That Were Crazy Until Proven Brilliant
A math-free introduction for lay people to the key discoveries underpinning today's technology, by a youtube-famous science explainer. His goal: that everyone can gain the basic scientific literacy to make sense of why things work and what the possibilities are for our future. Learn about the wild and ingenious ideas of Curie, Galileo, Einstein, and more.
(This book may contain a small, black sharpie mark on the bottom edge, so that it can't be returned to a different wholesale.)
You must log in to comment.