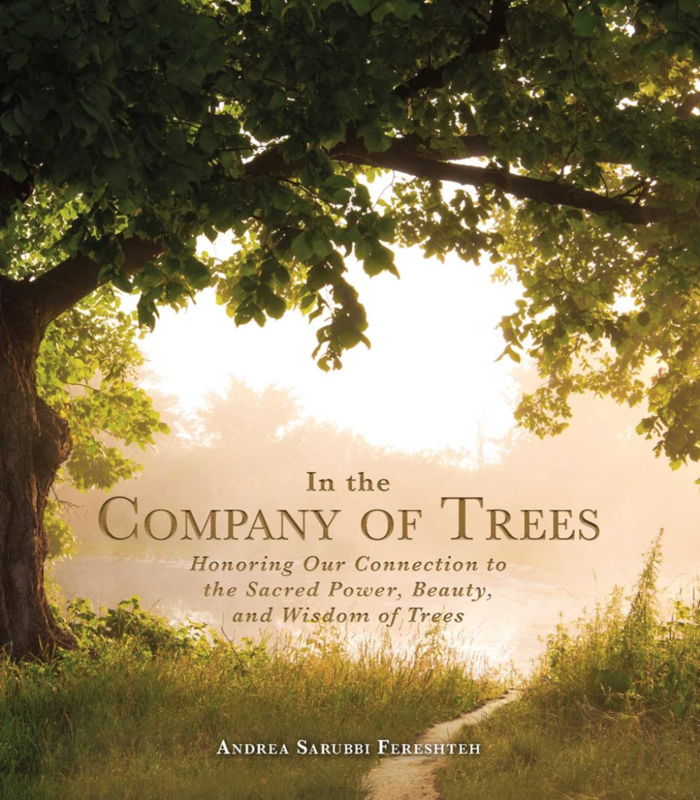 In the Company of Trees: Honoring Our Connection to the Sacred Power, Beauty, and Wisdom of Trees
A gorgeous photo book celebrating the incredible power of nature to soothe our spirits, calm our minds, and open us up to creativity. Contains over 195 quotes, facts, and stories honoring trees from across the world and in our own back yards alike. Inviting, full-color photos of sun-dappled forests and tree-filled hikes throughout will inspire you to rediscover the glory of the trees all around us.
(This book may contain a small, black sharpie mark on the bottom edge, so that it can't be returned to a different wholesale.)
You must log in to comment.