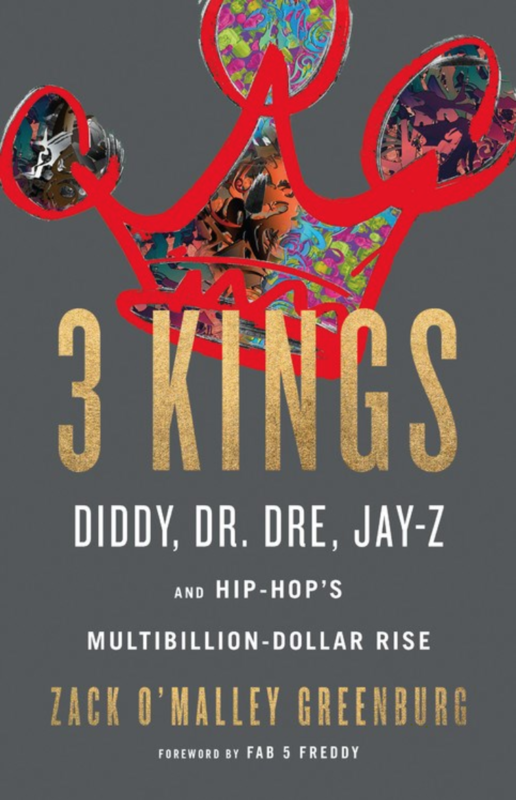 3 Kings: Diddy, Dr. Dre, Jay-Z, and Hip-Hop's Multibillion-Dollar Rise
Hip-hop is no longer just a musical genre; it's become a way of life that encompasses fashion, film, food, drink, sports, electronics and more—one that has opened new paths to profit and to critical and commercial acclaim. Thanks in large part to the Three Kings— Diddy, Dr. Dre, and Jay-Z, who all started their own record labels and released classic albums before moving on to become multifaceted businessmen—hip-hop has been transformed from a genre spawned in poverty into a truly global multibillion-dollar industry. Based on a decade of reporting and interviews with over a hundred sources, this is the fascinating story of these entrepreneurs and how they've changed the face of US music and capitalism.
(This book may contain a small, black sharpie mark on the bottom edge, so that it can't be returned to a different wholesaler.)
You must log in to comment.