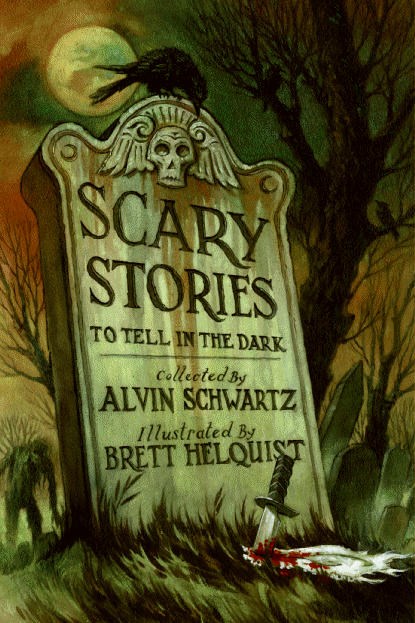 Scary Stories to Tell in the Dark
Welcome to the macabre world of Scary Stories, where folklorist Alvin Schwartz offers up some of the most alarming tales of horror, dark revenge, and supernatural events of all time. Here is a selection of extraordinarily chilling tales along with all-new spine-tingling illustrations by renowned artist Brett Helquist. Read them if you dare!
(This book may contain a small, black sharpie mark on the bottom edge, so that it can't be returned to a different wholesaler.)
You must log in to comment.