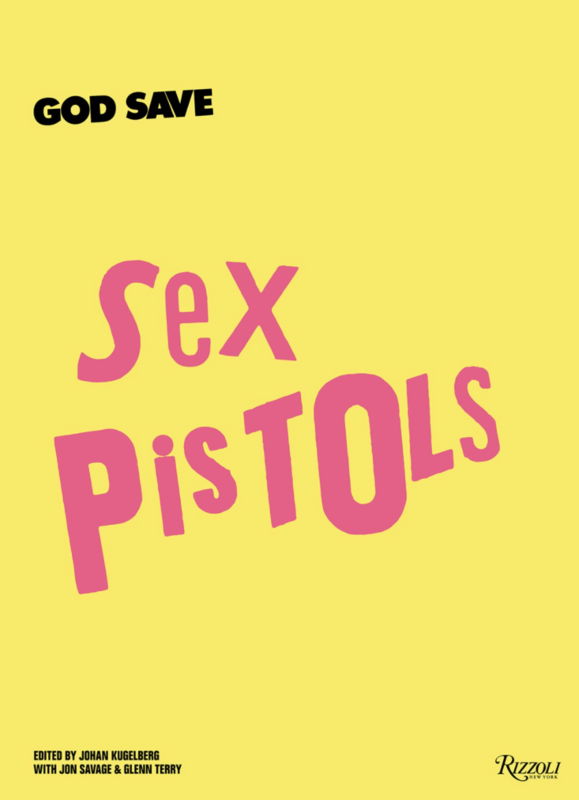 God Save Sex Pistols
The Sex Pistols have defined the look, sound, and feel of the punk movement since they formed in London in 1975. This massive, full-color retrospective is packed with previously unseen photos and other material from the punks who energized a generation.
(This book may contain a small mark on the bottom edge; in the publishing industry this means that it cannot be returned to another wholesaler.)
You must log in to comment.