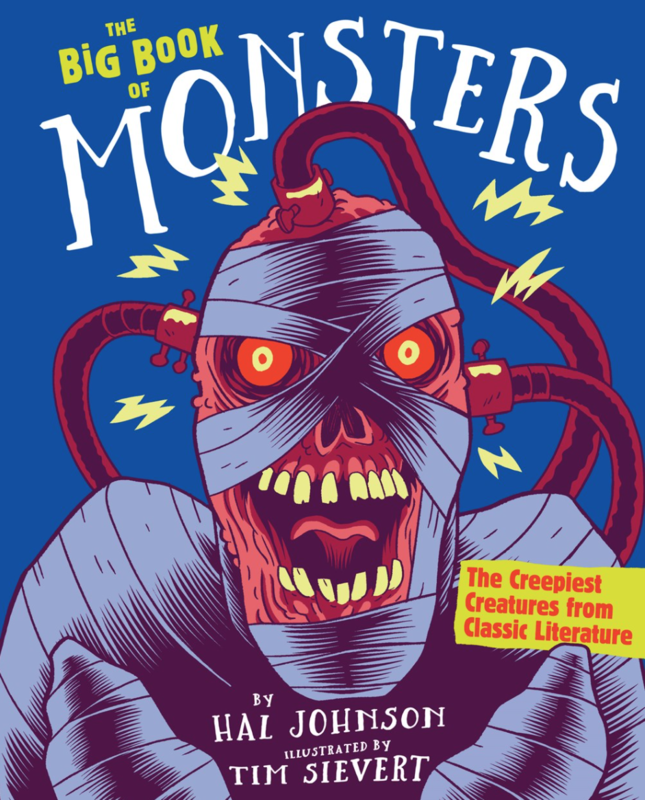 The Big Book of Monsters: The Creepiest Creatures from Classic Literature
Take a spooky tour through the greatest monsters of world literature across the ages, from Humbaba in The Epic of Gilgamesh to Dracula, Macbeth's Weird Sisters, and H.G. Wells's the Invisible Man. Learn about books through the lens of their most fearsome creatures, featuring vivid illustrations, evocative write-ups, and some basic data about when and where each monster operated, its most dastardly deeds, its powers and weaknesses, and a fear-factor rating.
(This book may contain a small, black sharpie mark on the bottom edge, so that it can't be returned to a different wholesaler.)
You must log in to comment.