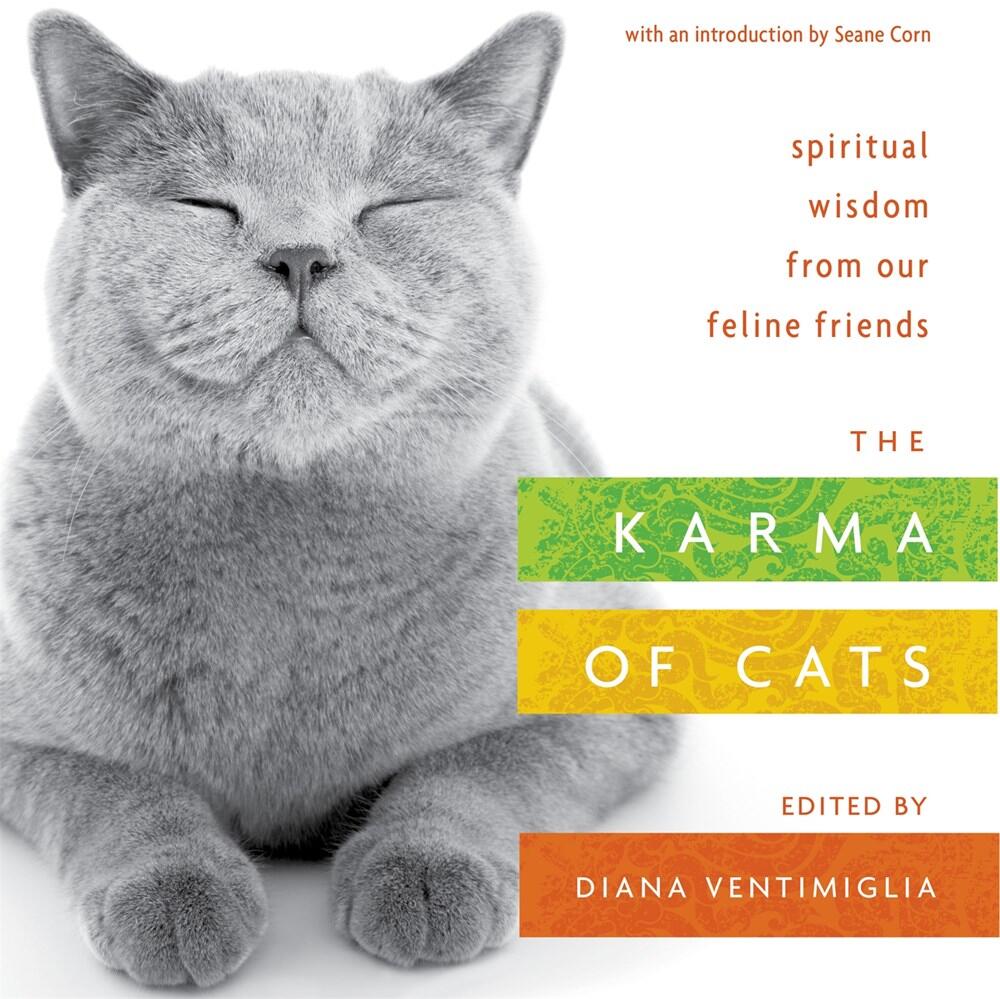 The Karma of Cats: Spiritual Wisdom from Our Feline Friends
An homage to cats, with contributions from many different authors, like Alice Walker, Andrew Harvey, Sandra Ingerman, and Damien Echols, each accompanied by a photo of the author with their cat. Explores themes of love, loss, respect, leadership, agency, and the core spiritual values we can learn from our feline friends.
(This book may contain a small, black sharpie mark on the bottom edge, so that it can't be returned to a different wholesaler.)
You must log in to comment.