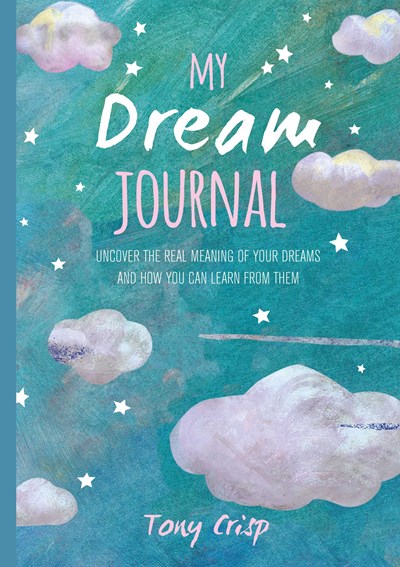 My Dream Journal
Record your dreams and discover the meaning behind them in this inspiring journal, which is full of helpful prompts and tips. My Dream Journal will allow you to read the story of your own dreams, make connections, see patterns, and interpret the secret meaning of your own dream world. Included are questionnaires and exercises to show you how to recall, understand, and maximize your dream power, and a directory revealing the meaning of the most common dream themes and images, as well as fill-in pages where you can record what you've dreamt.
(This book may contain a small, black sharpie mark on the bottom edge, so that it can't be returned to a different wholesaler.)
You must log in to comment.