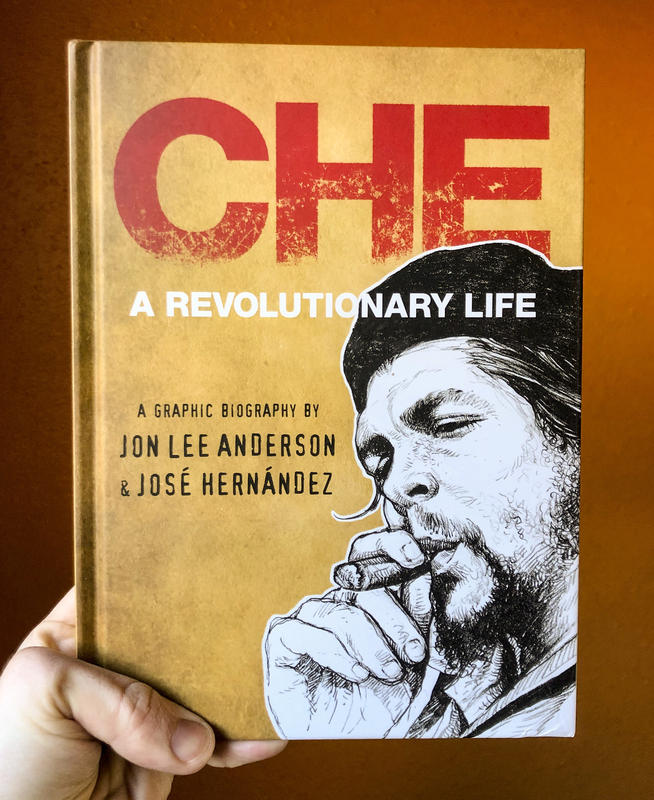 Che: A Revolutionary Life
A graphic novel of the life of Che Guevara, the famous revolutionary whose image is plastered on t-shirts and bumper stickers everywhere you look. But if you want to know the whole story, the truth behind the imagery, this is a great place to start. It covers his motorcycle trip through Latin America, his formative years as a revolutionary, his time in Africa, and the story of the insurgency in Bolivia that led to his death. As someone who enjoys reading history already, this format makes it even more enjoyable.
You must log in to comment.